Recommended Insurance Coverages for Software and Game Developers
Property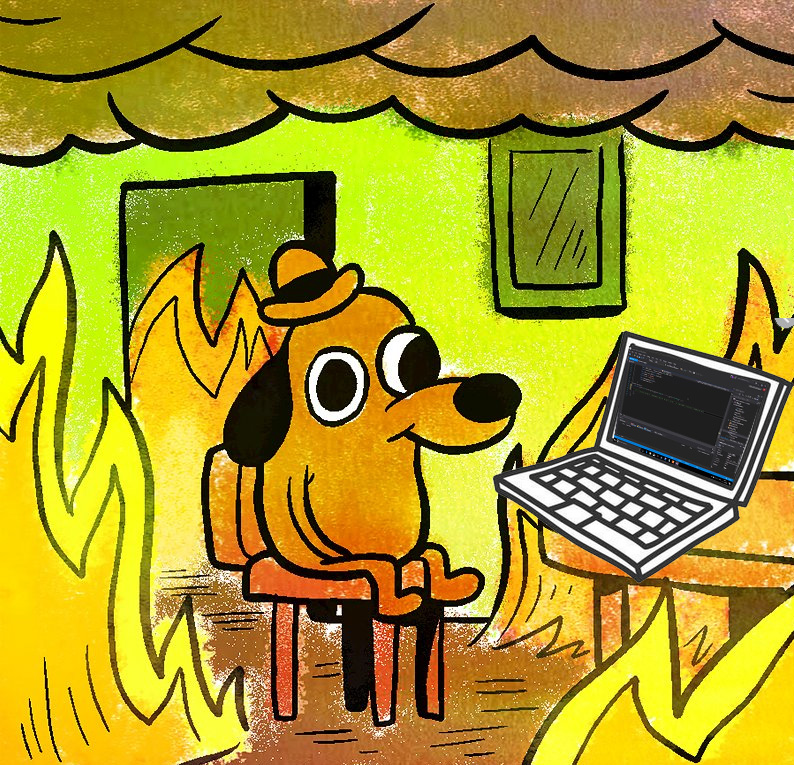 You have an office operation, as well as any incidental storage and areas for service work on computers. There's some fire risk with the wires for all those computers, and fire and smoke isn't good for computers. Fire protection should consist of chemical applications instead of water. Although computer equipment can be included as part of the business personal property coverage, more complete protection is available under a computer or EDP policy. A detailed emergency plan should be in place since downtime is not an option. Extra expense coverage is needed more than business income because the developer must keep operating if the product is to get to the market in time. The concentration of electronic equipment may be targeted by thieves. Appropriate security controls should be taken including physical barriers to prevent access to the premises after hours and an alarm system that reports directly to a central station or the police department.

Equipment Breakdown

Got a server room? Climate control is essential to proper computer function, and breakdown of the air-conditioning units may cause serious issues. There is also significant potential for direct or indirect loss due to computer breakdown or damage by power surges and power failure, affecting hardware, data, and media. Some of these may be addressed under either an EDP or equipment breakdown policy.
Crime Exposure

Good help is hard to find, and all it takes is one bad apple to cause a huge claim. Employee dishonesty and computer fraud should be an important part of your insurance solution. Hazards increase in the absence of proper background checks. Billing and disbursements should be separated.
Premises Liability

If you don't get a ton of foot traffic from visitors, your exposure might be low. Off-premises exposures may arise from sales visits or promotional events at retail outlets. If you run test markets on premises, the population base, and the product being tested should be reviewed. Areas accessible to the public must be well lighted with floor covering in good condition. If children are used as focus groups for computer games, careful supervision procedures should be established, such as having the parents or guardians be responsible for their children during the testing. If there is any off-premises testing by the developer, there should be policies and training regarding acceptable off-premises behavior.
Products Liability

If you deliver a product, and there are some unintended consequences with what you've created, you could have a claim. Coverage for this type of product liability is usually not a part of the general liability coverage and must be purchased using a specialty errors and omissions insurance product.
Every developer should start here. Depending on the type of development you are doing, your risks could be extensive. It varies by the type of software and its intended use. If the software is essential to the business's operation, the errors and omission exposure will be higher as there may be long-term consequences. The developer is always responsible for the fitness of a product for its advertised use and stated compatibility requirements. Failure of cheap recreational software to perform will not result in a serious loss, whereas failure of software designed to manage medical records could have serious consequences. Hazards are substantially greater if the developer does not keep detailed records of testing and research.

Hired and non-owned auto coverage will likely cover most developers. But if vehicles are provided to employees, a commercial auto policy will be needed. There should be written procedures regarding personal use by employees and their family members. All drivers must have appropriate licenses and acceptable MVRs. Vehicles must be maintained and records kept in a central location.
As work is done on computers, potential injuries include eyestrain, neck strain, carpal tunnel syndrome, and similar cumulative trauma injuries that can be addressed through ergonomically designed workstations. Back sprains and strains can result from lifting and other material handling if there is any moving of computers or related equipment.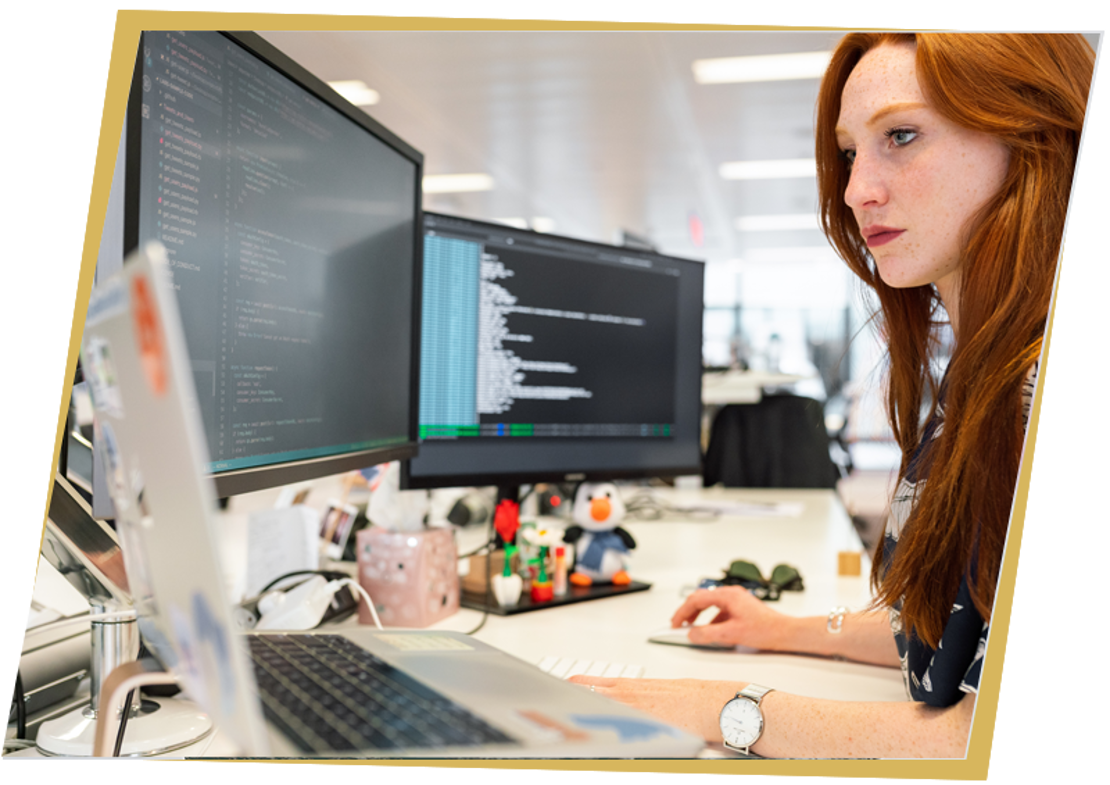 The above is just a small sampling of some of the insurance you should consider. After Metro provides a full review of your company, we may discuss other important coverages such as Building, Earthquake, Flood, Real Property Legal Liability, Forgery, Employment-related Practices Liability, Directors and Officers Liability, Physical Damage, Stop Gap Liability, Valuable Papers and Records and Business Income. Just to name a few.

The professionals at Metro Insurance are here to help. Call us today at 1-800-640-4430.