The Agency
With roots that date back to 1984, a proven track-record of delivering solid coverages and an outstanding dedication to customer service, it's no wonder thousands of Californians have chosen Metro Insurance as their premier insurance broker. As an independent agency, we represent our client's interests first and foremost, providing more than just a product. Metro is your one-stop insurance resource and service department.
History
Metro Insurance started with the entrepreneurial spirit of Tom and Sandy Smith. Incorporated in 2005, Metro quickly became Southern California's top source for contractor's liability insurance. After growing out of their two room rental, they purchased what is today's Metro HQ in Tustin, CA. When the 2008 recession closed the doors of many contractors, Metro began branching out. Because of their attention to detail and customer-first mentality, Metro transformed into a successful generalist agency. Today Metro is proud of the fact that we insure all companies of all sizes, and treat each business like an "A list" client.
Technology
Our agency prides itself on using bleeding-edge software and technology. This results in measurable cost savings to your business, as well as making your life easier. A few key features included:
View and download your policy documents with our Metro phone app
Issue and request your own certificates with our online service center, CSR24
Complete access to the industry-gold-standard resource portal, Zywave's MyWave Connect
Digital document signing services by DocuSign
Check and pay your balance with e-checks/ACH and credit card
You like texting/SMS messages and so do we!
Not into tech? Don't worry - we love shaking hands and doing business the old-fashioned way - face to face - if that's your thing. We even have a fax machine and typewriters still.
BY THE NUMBERS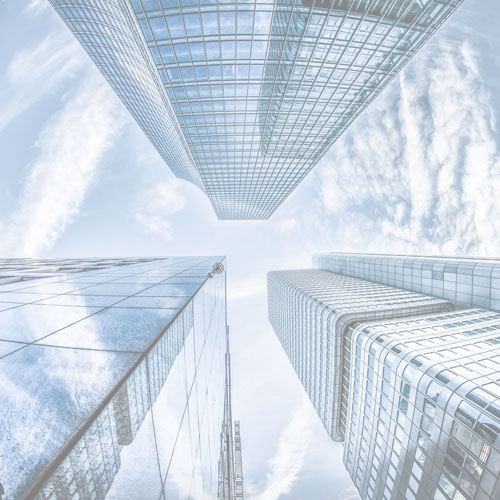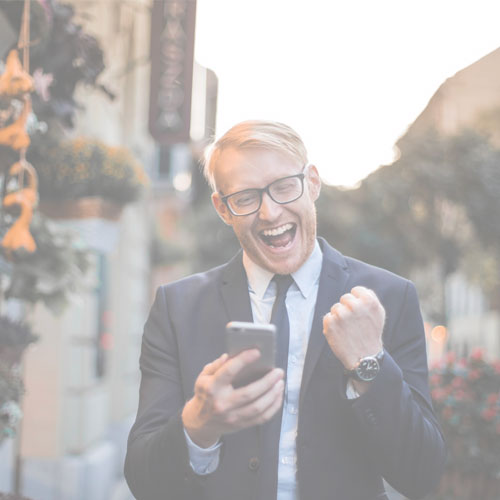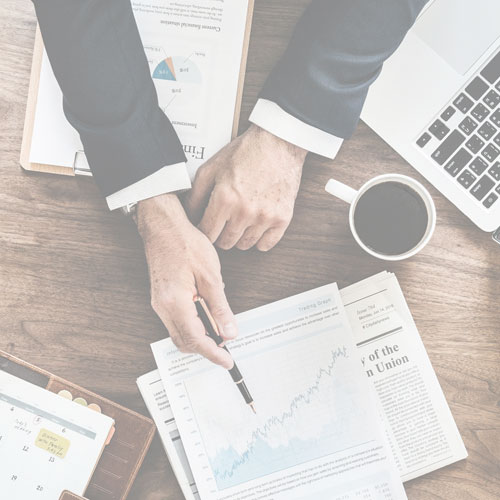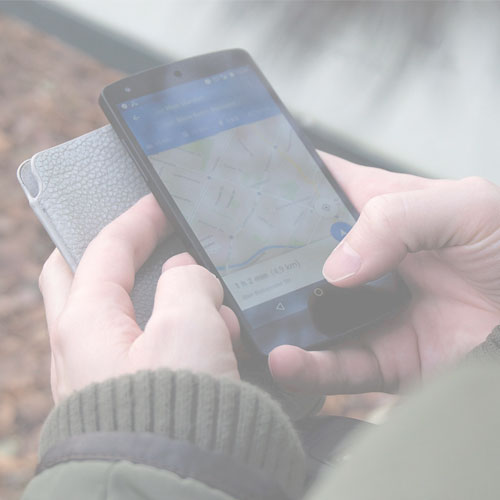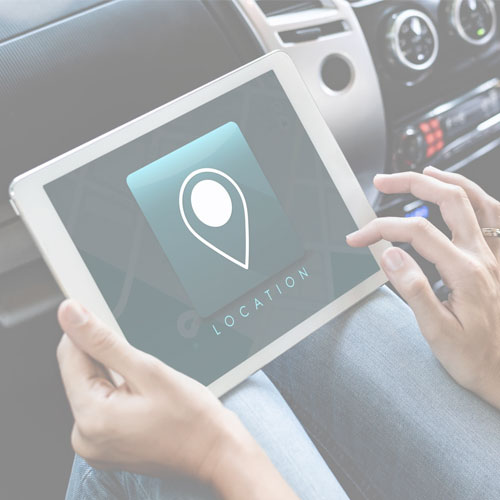 Meet our Staff
Bios for each staff member coming soon. Please check back!

Tom Smith
Owner

Sandy Smith
Owner

Nathan Smith
Insurance Financial Planner

Gabby Ceja
CSR

Cari Cook
CSR