Insurance Guide for Building Cleaners, Day Porters, and Commercial Janitorial Companies
Category: Casual and Artisan Contractors
SIC CODE: 7349 Building Cleaning and Maintenance Services, NEC
NAICS CODE: 561720 Janitorial Services
Suggested ISO General Liability Code: 96816
Suggested Workers Compensation Code: 9014, 9015
Building cleaning services clean the interiors of commercial buildings, including offices and retail stores, for commercial clients. Some offer exclusive services to a single client, while others have a large number of regular clients or provide "as required" services to the general public. Trash removal from all areas of the property, restroom cleaning, dusting, and frequent vacuuming, mopping, or sweeping of floors are examples of typical services. Cleaning carpets, drapes, or eating areas, polishing floors, and window washing are examples of additional services. Chemicals and cleaning agents are used. Some companies offer cleaning services for properties that are up for sale or that have been damaged by criminal activities.
Property
The cleaner's office and storage of equipment, supplies, and vehicles are frequently the only things on the property. To prevent the risk of fire, cleaning supplies may contain combustible chemicals that require correct labeling, separation, and storage in certified containers and cabinets. A garage area for vehicles bringing equipment and staff to job sites may be available.
Crime Exposure
Employee dishonesty, including theft of clients' items, exposes the company to crime. All personnel handling money should undergo background checks, which should include criminal histories. Ordering, billing, and disbursement should all be managed separately, with reconciliations performed on a regular basis. Controlling losses necessitates close supervision and monitoring.
Inland Marine Exposure
Accounts receivable, if the building cleaner offers credit to customers, contractors' equipment for cleaning supplies and equipment, such as vacuum cleaners, delivered to the customer's location, and valuable papers and records for customers' and suppliers' information are all included in Inland Marine. Some cleaners keep some of their equipment on the customer's premises, while others work with the client's equipment. Customers' property in the cleaner's care, custody, and control may expose bailees to liability. Damage to high-valued things such as carpeting and drapes could result in a significant loss because even a minor spill or other damage could render the item useless.
Premise Liability
Due to the lack of public access to the building cleaner's premises, premises liability exposures are minor, but moderate away from the premises due to hazards on the job site. Slip and fall injuries to the client's employees or customers are possible when cleaning building interiors due to wet, slippery floors, spills, and equipment and supplies impeding access. The absence of basic controls (for example, scheduling to minimize any work done while the premises are open for business, proper caution signs, the use of non-slip finishes, and so on) may indicate a morale hazard. Spills, marring, scratched surfaces, and the upset or dropping of breakables all pose a risk of injury or damage to customers' property. Many of these are covered by inland marine bailee forms and fall under the care, custody, and control exclusion. All agreements relating to responsibility for property in the insured's care must be carefully reviewed and evaluated.
Cleaning services often use casual workers and have a high turnover rate, with little time or money set up for training, potentially increasing the risk of loss. To protect clients, pre-employment background checks and reference checks should be part of the hiring process. Failure to secure the premises during cleaning, and especially after the operation is completed, is a serious problem.
When there is a lot of turnover among employees, this risk grows. When the job is finished, the cleaning service should have specific processes for lockup and key control, including a final checklist by the client's supervisor. Some portions of the customers' premises may need to be kept closed due to the presence of property that could be damaged or contaminated, hazardous materials, or confidential information. Invasion of privacy and even attack on customers' workers are examples of personal injury risks. Failure to do background checks and check references on personnel increases the risk and limits the defenses available.
Commercial Auto
Commercial auto exposures are often confined to transporting crews, equipment, and supplies to and from clients' locations.
All drivers must be well-trained and possess proper licenses for the vehicle they are operating. MVRs must be done on a frequent basis to be effective. Testing for drugs and alcohol should be done on a regular basis. Vehicles must be well-maintained, and records must be kept in one place. For workers performing job-related errands, the exposure is limited to non-owned if they bring their own transportation to work sites. If employees drive coworkers in their own cars, the cleaning service should double-check that personal motor insurance has been bought.
Worker's Compensation
Let's cut to the chase - Work Comp is the main pain point for your business. Fraud and repetitive claims can quickly cause your x-mod to skyrocket. Metro has the tools to help you fight back. We offer programs that will, put simply, blow your mind. Now more than ever, day porter and janitorial companies are having to think out of the box to control work comp claims. Group insurance, PEOs, and waiver-first policies are quickly gaining traction in California.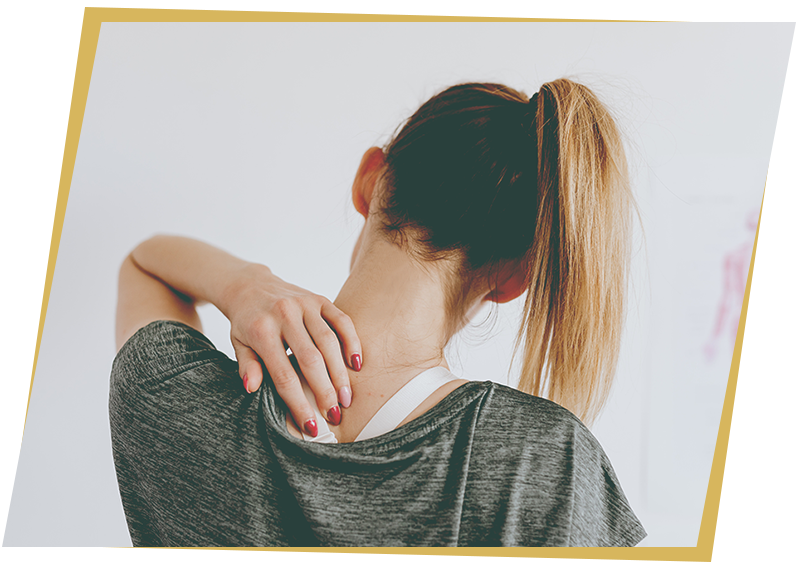 We can help you find the right fit. Workplace accidents can expose employees to a lot of danger. Losses are influenced by a variety of circumstances, including casual labor, frequent turnover, and a lack of training time. Time restrictions are common in the workplace, which can drive employees to cut corners. Cleaning chemicals can cause discomfort and inflammation in the lungs, eyes, and skin. During cleaning procedures, slips and falls are possible. Lifting can cause back injuries, hernias, sprains, and strains. Employees can be assaulted while working in vacant facilities during "off hours." A high level of supervision is required. Workers may be hurt in car accidents while traveling to and from work places. Metro can help implement a plan to get your work comp costs under control.
Business Personal Property, Employee Dishonesty, Accounts Receivable, Contractors' Equipment, Valuable Papers and Records, General Liability, Employee Benefits Liability, Umbrella Liability, Hired and Non-owned Auto Liability, Workers Compensation
Additional Coverage to Consider: Building, Business Income with Extra Expense, Earthquake, Flood, Leasehold Interest, Real Property Legal Liability, Bailees Customers Floater, Computers, Cyberliability, Employment-related Practices Liability, Automobile Liability and Physical Damage, Stop Gap Liability