6 Ways to Keep Your Employees Happy
Displaying appreciation for your employees can help boost morale and promote loyalty from within. However, work can get busy and showing gratitude can accidentally be overlooked. It's important to remember to slow down and show appreciation.
Consider the following ways to show appreciation to employees:
---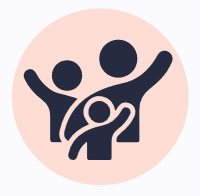 Provide family activities. Work usually isn't remarkable to family members, so providing a family activity can be a fun way for employees to feel cared about. It's also a great way to encourage family time outside of work.
---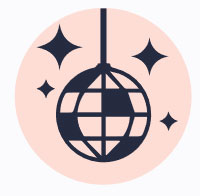 Plan annual parties. An annual party is a great time to communicate employees' achievements. Whether this is an online or in-person format, there are various options.
---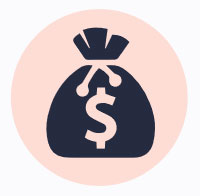 Award monetary bonuses. Award bonuses for hard work and achievements. This helps employees know they are appreciated for their efforts.
---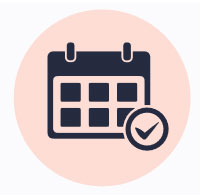 Offer extra time off. Let employees rest. This shows them their work is valued and their health is a priority.
---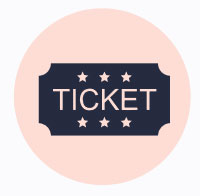 Host quarterly giveaways. Contests where employees can win something valuable, such as a computer, television or custom office equipment may help keep them engaged.
---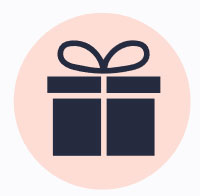 Send birthday gifts. Sending birthday gifts can help make employees feel celebrated and unique. Gifts can include gift cards, new technology or company swag.
---